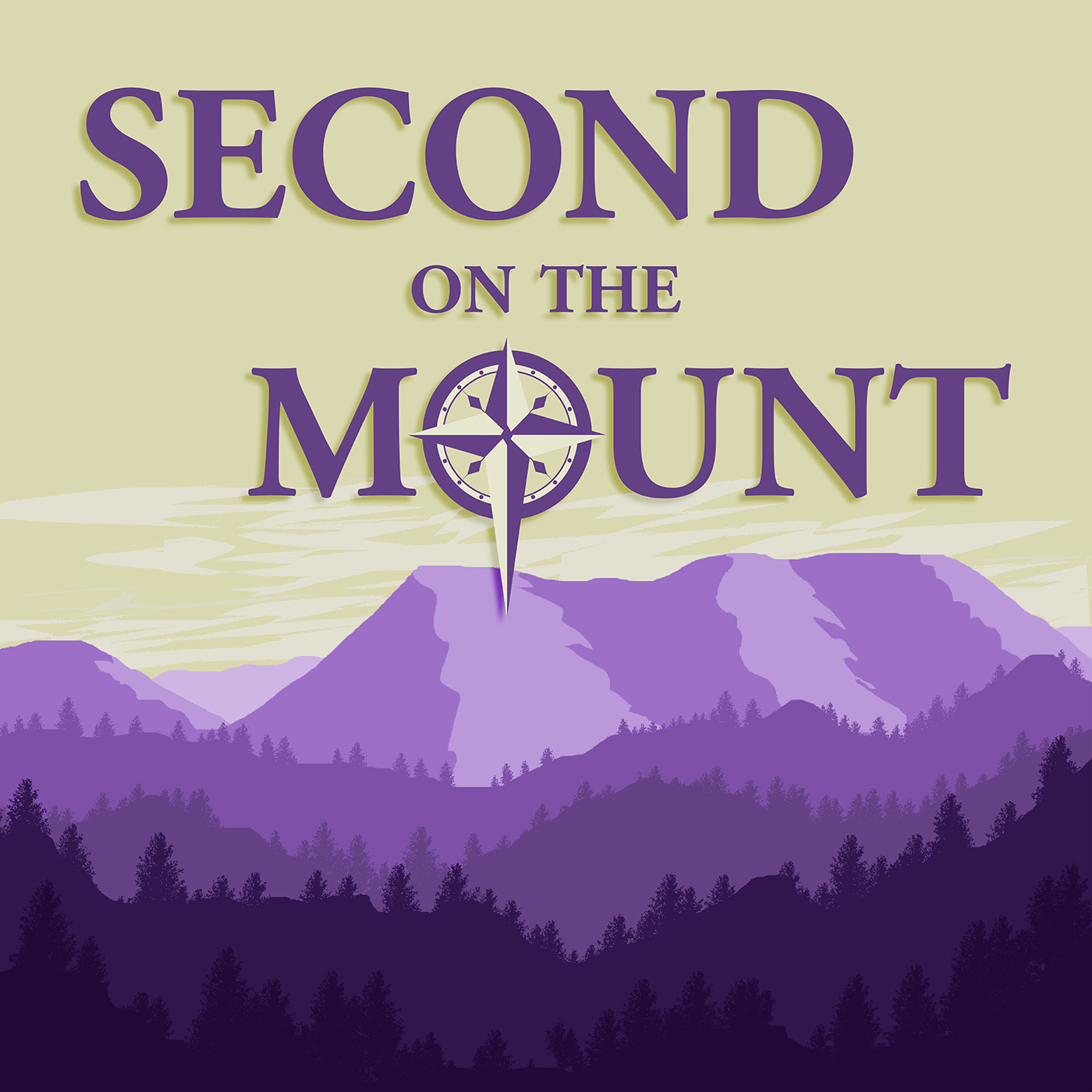 "For Thine Is the Kingdom, and the Power, and the Glory Forever" – Mark 16:1-8
Part VII of the Lenten sermon series, "Pray Then In This Way."
Sermon by Dr. George C. Anderson from Easter Sunday, April 12, 2020. "The risen Jesus is out in the world and can be found wherever there is commitment to each other in a time of separation, there is an affirmation of life in the face of death, of love in the face of hate, and hope for the future within an anxious present."
Read the manuscript on our website: http://www.spres.org/pray-then-in-this-way-for-thine-is-the-kingdom/