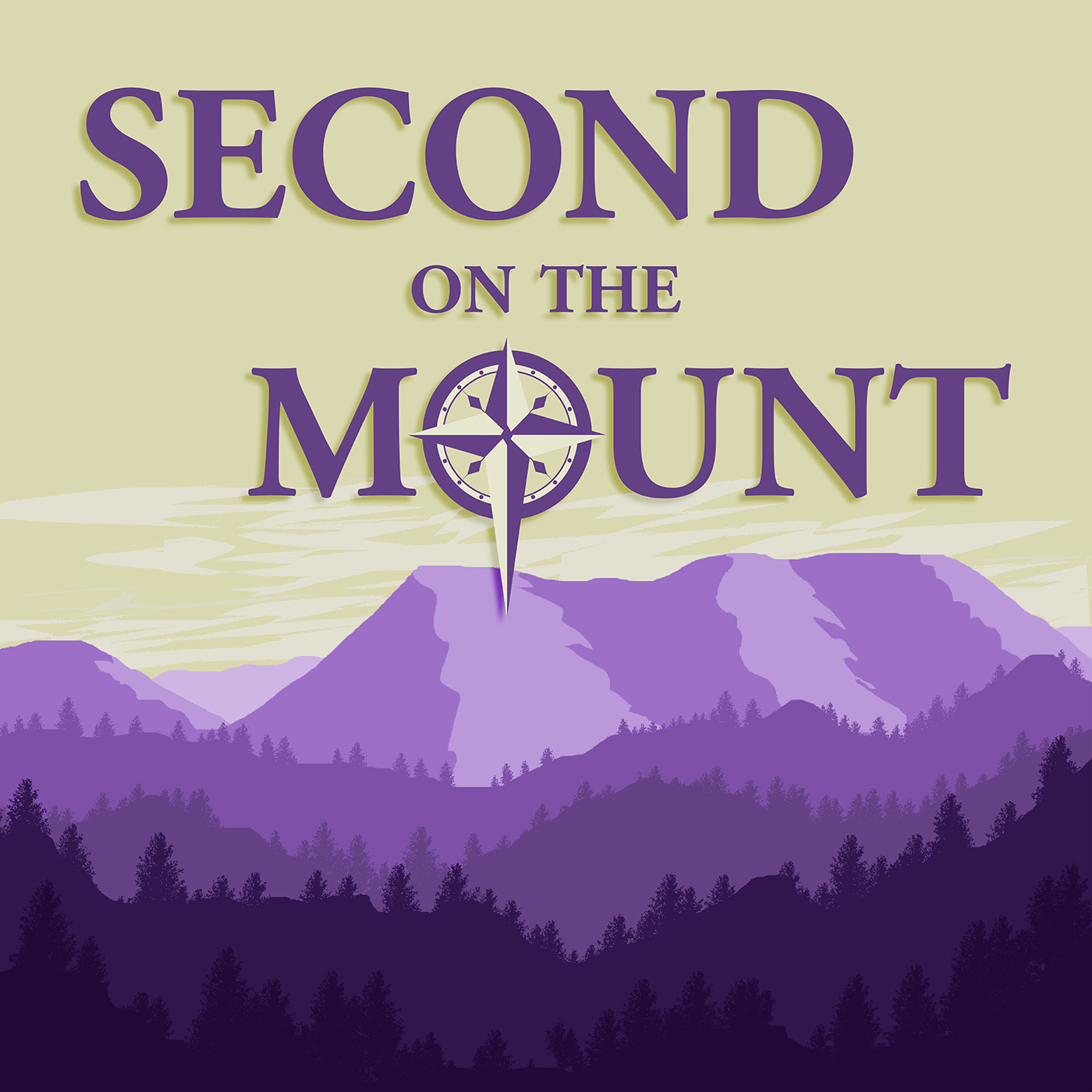 "Forgive Us Our Sins" – Matthew 6:14-15
Part V of the Lenten sermon series, "Pray Then In This Way."
Sermon by Dr. George C. Anderson from March 29, 2020. "IF I could soften what Jesus says just a bit but without losing its meaning, I suggest that Jesus is saying, 'Forgive others as a way to live into God's forgiveness. For unless you learn to do that, you have no idea what God's forgiveness really means.'"
Read the manuscript on our website: http://www.spres.org/pray-then-in-this-way-forgive-us-our-sins/