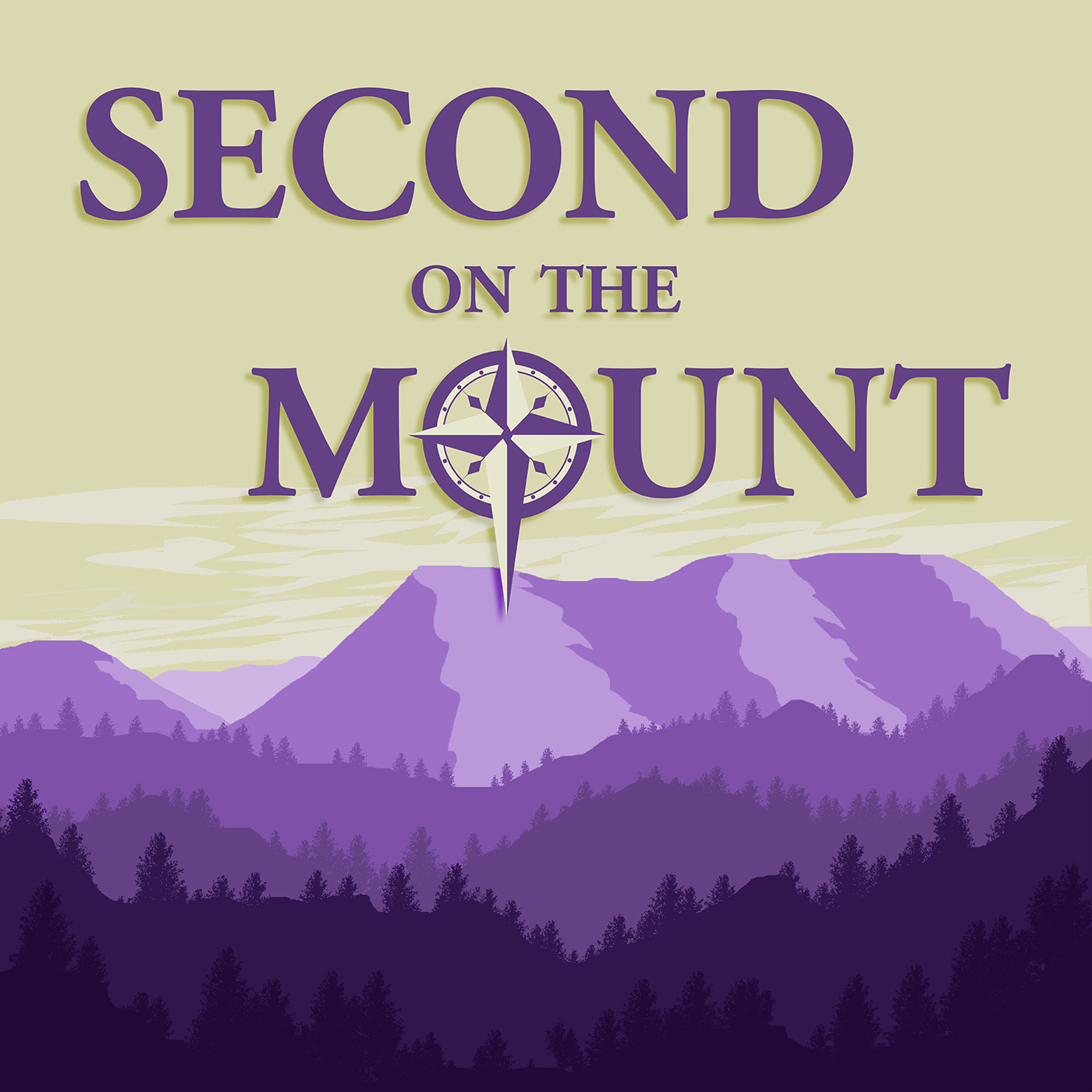 "Our Daily Bread" – Exodus 16:13-15, Matthew 6:9-11
Part IV of the Lenten sermon series, "Pray Then In This Way."
Sermon by The Rev. Elizabeth N.H. Link from March 22, 2020. "...I know that what I have today, is enough. Even though we are apart, even though we miss the ordinary pleasures of life, it will be okay again. Tomorrow, there will be some new manna–ordinary or not–fresh on the ground. Somehow, God will provide. I believe it."
Read the manuscript on our website: http://www.spres.org/pray-then-in-this-way-our-daily-bread/