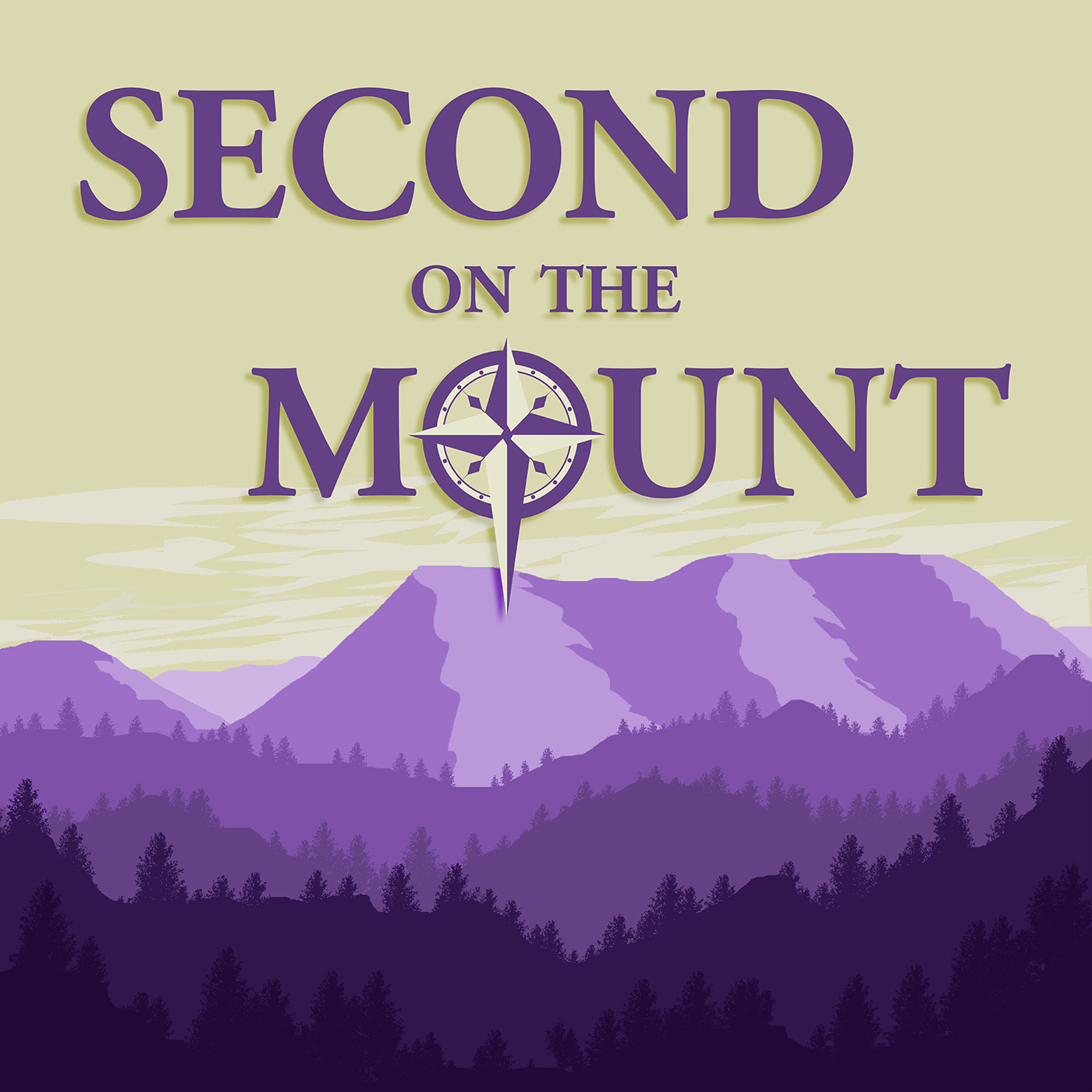 "Thy Kingdom Come" – Isaiah 52:7, Matthew 4:17, 9:35-38
Part III of the Lenten sermon series, "Pray Then In This Way."
Sermon and benediction by Dr. George C. Anderson from March 15, 2020 (with pastoral prayer by Rachel Thompson). "Let's remember that there is no heaven without others. God wants a beautiful place where the pearls are justice, gold is reconciliation and neighborhoods are places not of isolation but of reconciled harmony. If you want those treasures, pray for them… and then be a part of heaven coming to earth by remaining connected to each other even during this time of physical separation."
Read the manuscript on our website: http://www.spres.org/pray-then-in-this-way-thy-kingdom-come/