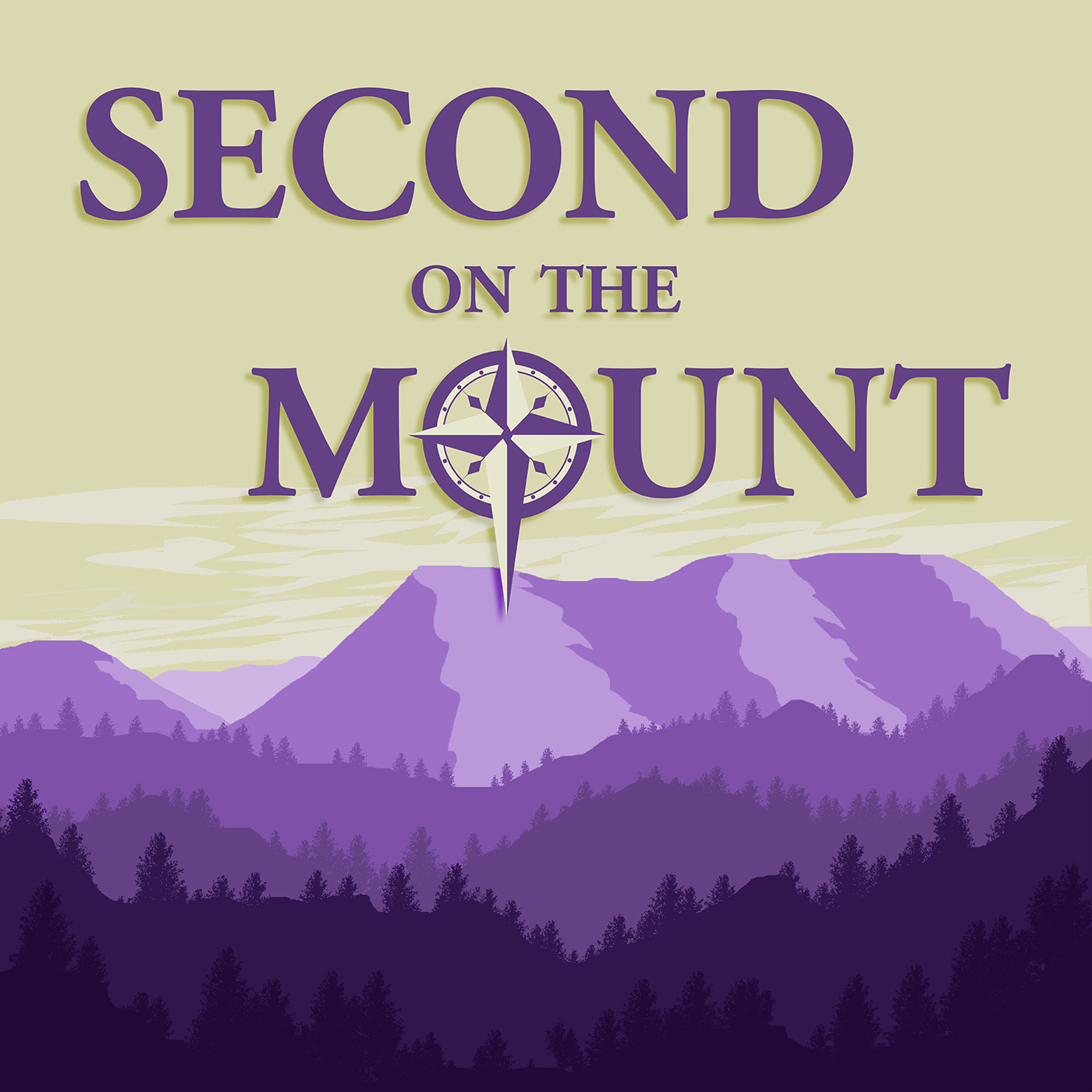 "Hallowed Be Thy Name" – Matthew 15:1-11, Matthew 6:9
Part II of the Lenten sermon series, "Pray Then In This Way."
Sermon by The Rev. Rachel C. Thompson from March 8, 2020. "I think Jesus is saying that if you want to do your part to make God's name holy, you can't just say things that sound holy, you can't even just do things that look holy. If your holy words and your holy actions look good on the surface but don't at their heart promote peace, justice and the welfare of your neighbors, then what have you done really for God's name? How have you helped the world see God?"
Read the manuscript on our website: http://www.spres.org/pray-then-in-this-way-hallowed-be-thy-name/