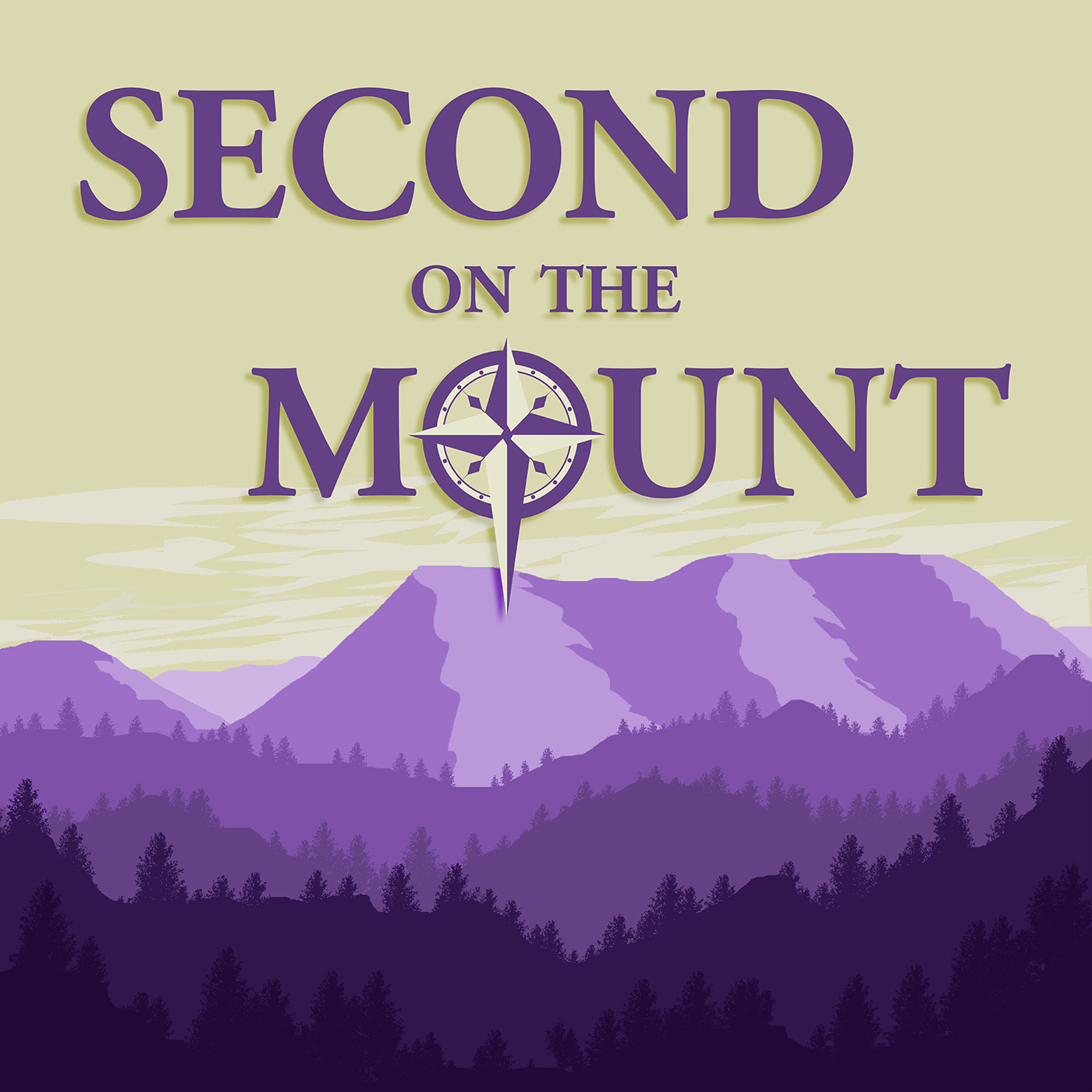 "Our Father, Who Art in Heaven" – Isaiah 55:8-11, Matthew 6:1-8, 16-18
Part I of the Lenten sermon series, "Pray Then In This Way."
Sermon by Dr. George C. Anderson from March 1, 2020. "It is for healing and reconciling that the Lord's Prayer most needs to be a prayer of the community praying for the world. We really need the God who is in heaven to come near to us to heal the divides among us."
Read the manuscript on our website: http://www.spres.org/pray-then-in-this-way-our-father-who-art-in-heaven/