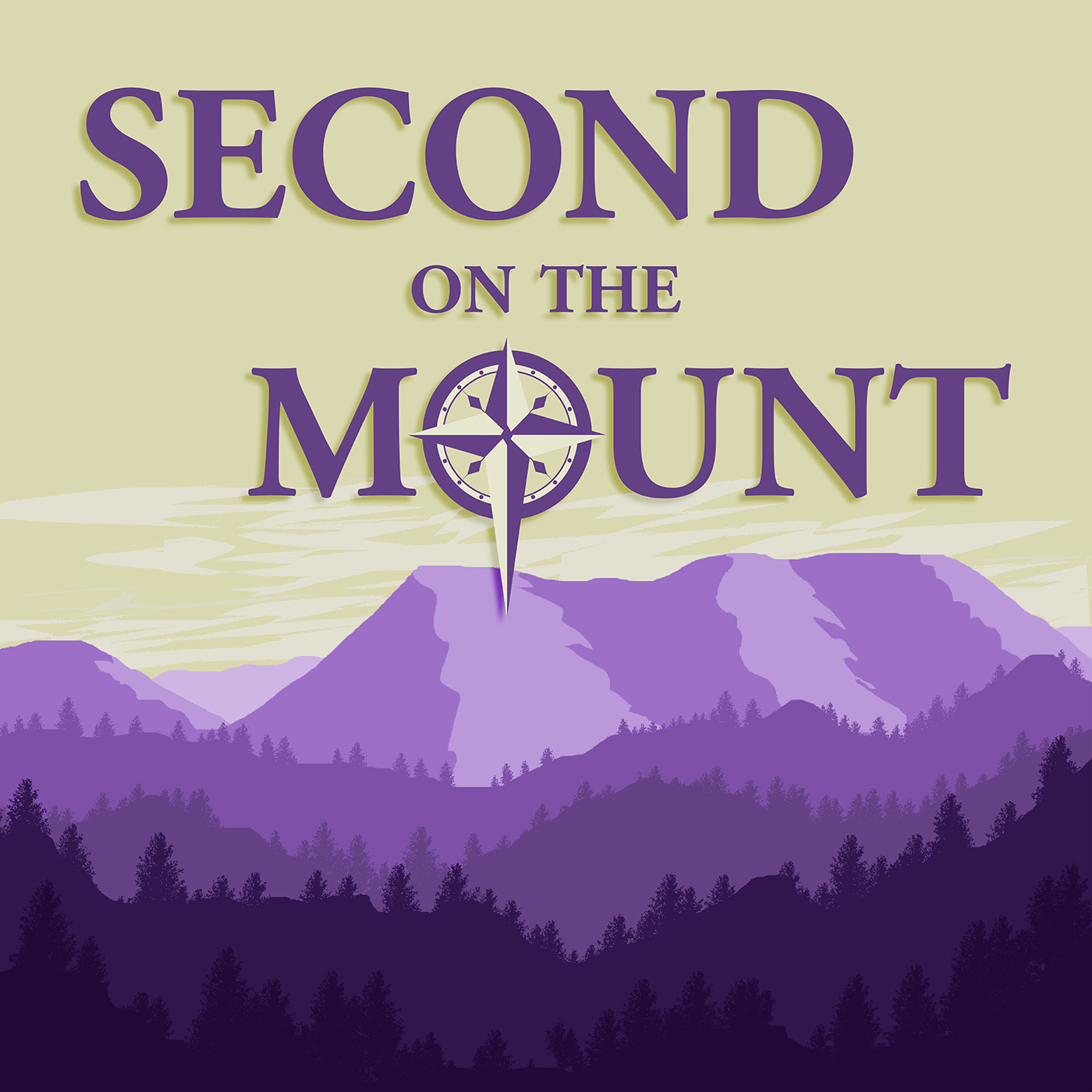 "Whenever you pray..." – Matthew 6:1-18
Introduction to the Lenten sermon series, "Pray Then In This Way."
Sermon by The Rev. Elizabeth N.H. Link from February 23, 2020. This Lent, we are exploring the depth and meaning of the Lord's Prayer. "I invite you to join us in making space in your life these forty days from Ash Wednesday to Easter Sunday to savor this ancient prayer. Read it. Recite it. Pray it. And be so bold as to mean it, each and every word."
Read the manuscript on our website: http://www.spres.org/pray-then-in-this-way-whenever-you-pray/