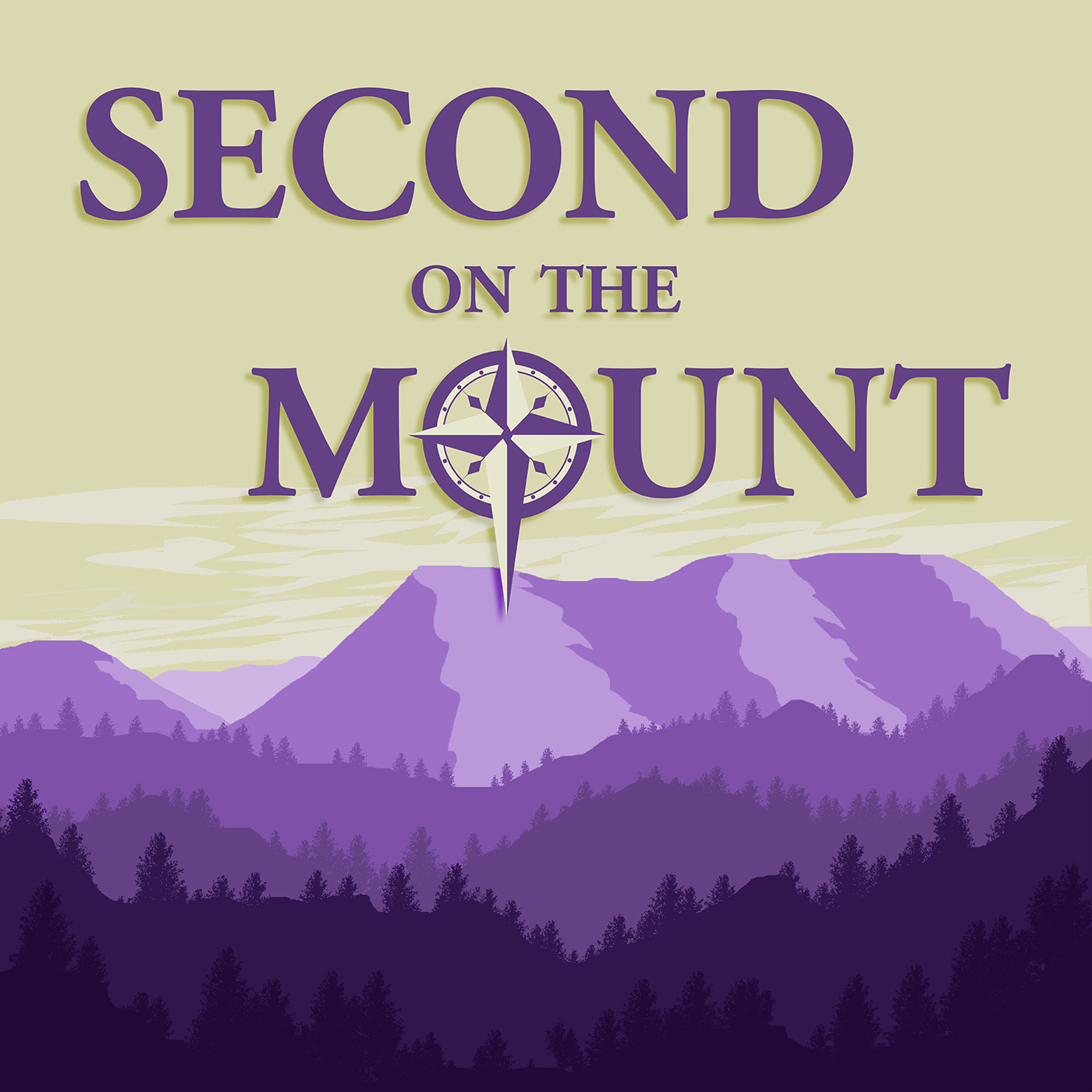 "Of God" – Galatians 5:16-26
Sermon by Dr. George C. Anderson from January 19, 2020. "But in the middle of it all, Paul left us with this cut-to-the-chase reminder: There are ways we treat each other in the middle of it all that are of God and some that are not."
Read the manuscript on our website: http://www.spres.org/of-god-galatians/
"Immortal, Invisible, God Only Wise" (ST. DENIO) by Walter Chalmers Smith, Public Domain.