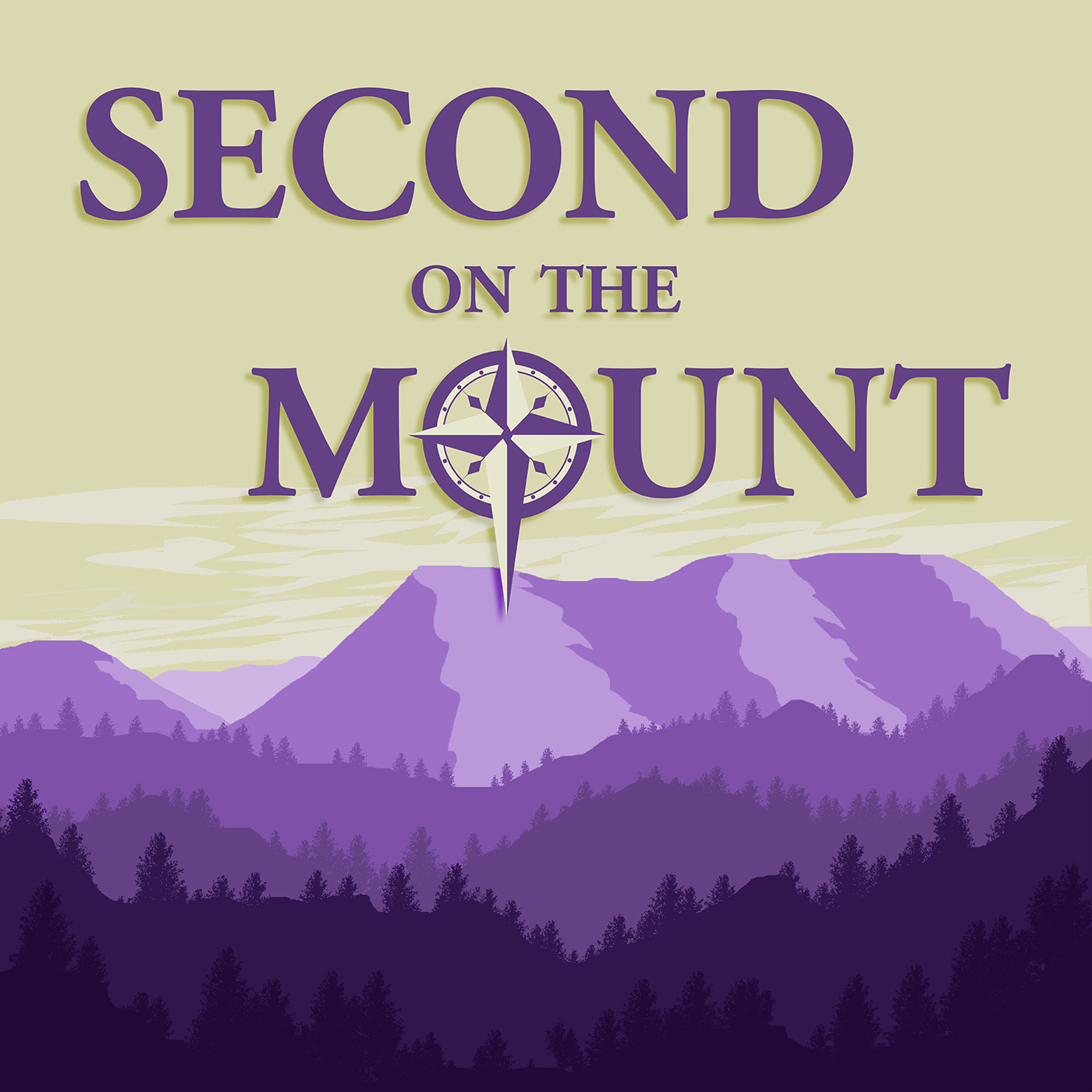 "Deliver Us from Evil" – Mark 14:32-42
Part VI of the Lenten sermon series, "Pray Then In This Way."
Sermon by The Rev. Rachel C. Thompson from Palm Sunday, April 5, 2020. "Evil is real, but Jesus is with us. And his presence with us in our suffering will become our strength. And over time strength becomes courage. And courage becomes hope. And hope does not disappoint. Easter morning is still coming."
Read the manuscript on our website: http://www.spres.org/pray-then-in-this-way-deliver-us-from-evil/